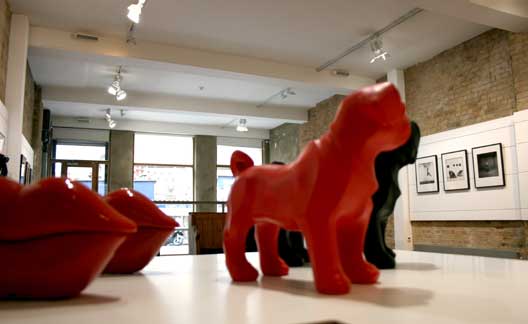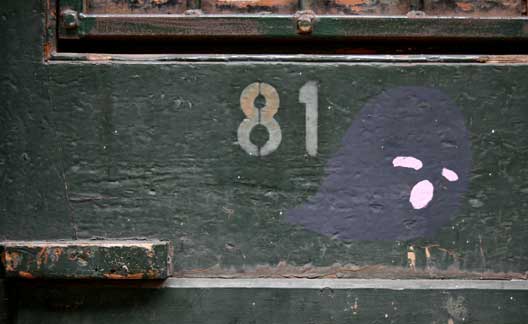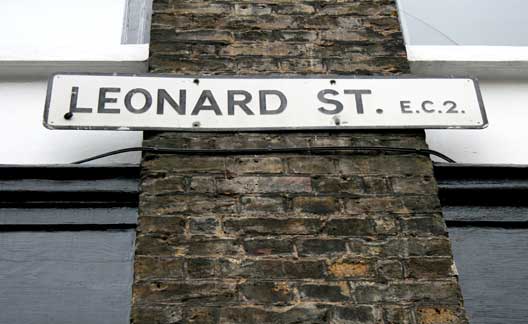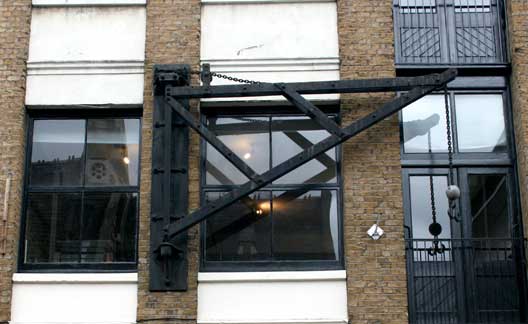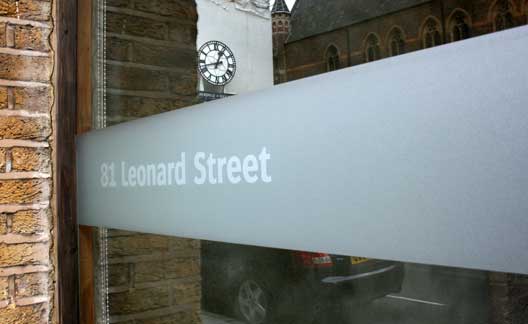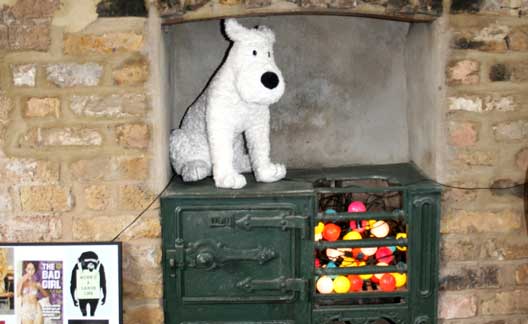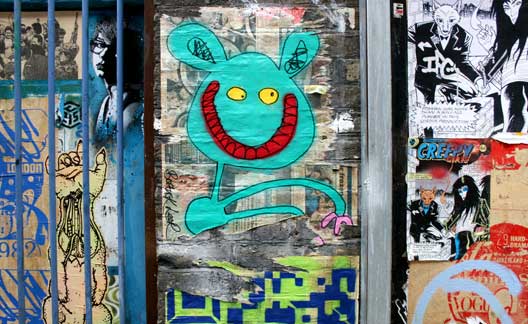 We take any number of start-points. It can be a trend or something that already exists but that we believe can be done better. Or even just somebody's seemingly crazy idea, and collectively see what we can do with it.
Things get prototyped and a few get launched into a full blown business, but operations are never allowed to get in the way of the entrepreneurial, creative freedom that really only happens at the beginning.
We have already kicked off projects in the ecommerce, dynamic content and advertising spaces with many more in the pipeline.
What we are

Founded by a group of successful internet entrepreneurs to perpetuate the excitement and creativity unique in start-up and early stage business. Probably best described as a cross between a launch-pad for internet projects and an end to end new media consultancy where we bring our own visions to reality and from time to time work with others on theirs.