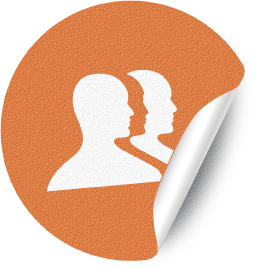 We're hiring
We're always on the look-out for creative people who think out of the box. We don't mean difficult to handle prima donnas. We mean team players who have ideas of their own and love flexing their minds to come up with innovative solutions. And of course contributing to the general 'think tank'.
We strive to foster a sociable atmosphere and we do NOT agree with the following statement "it's only a bonus if you get on with the people you work with"
So if this sounds like you then talk to us and remember: no sleep 'til bedtime.